Let's Hear it From Richard Curle
Landscape Associates MD has been in the news. Here is an excerpt from the article published in Pro Landscaper.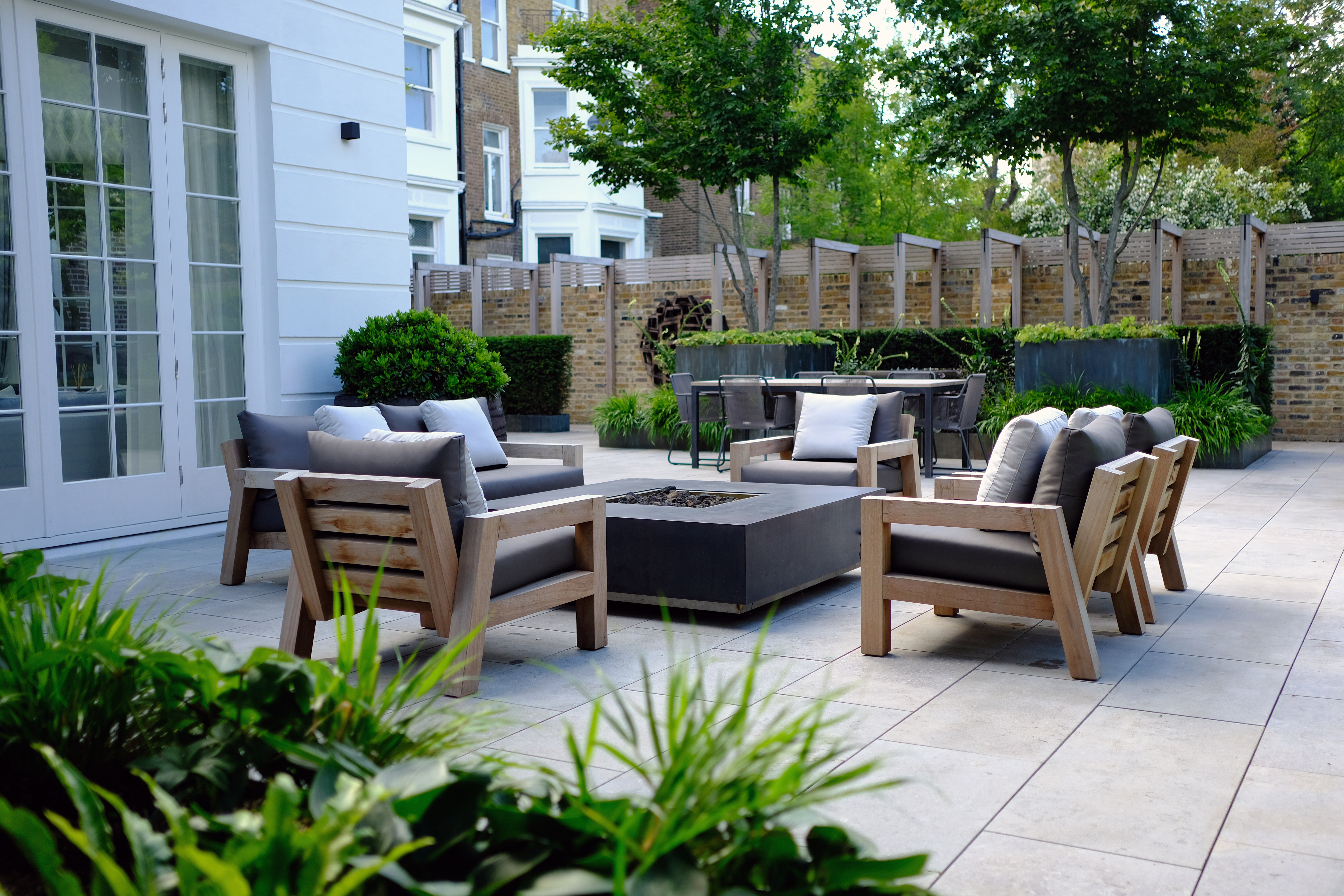 This month we talk to landscaper Richard Curle and discover what drives his thriving business as well as his own personal development in a challenging industry.
What interested you about the landscape industry as a career?
I was really lucky with my journey into the landscape industry. When I left school, I didn't know what I wanted to do. I started working with a local gardener and I was hooked after the first day – it was tough, arduous work, and although the days were long I loved everything about it.
Working outside appealed to me. I enjoyed the physical challenge and liked the practical aspect. I also remember being in awe of the plant knowledge everyone had. It was fascinating to me, like a foreign language. After a few weeks the company owner asked me if I'd like to start an apprenticeship and that was the start of my career.
Tell us a bit about your business – when and how it started and the current team structure?
After completing my apprenticeship and gaining experience working for garden maintenance companies, I enrolled at Writtle College where I completed a Higher National Diploma in Horticulture. Whilst on a placement year at a landscape construction company, my career direction changed, and this was the catalyst for creating Landscape Associates after I had competed my studies.
When I started it consisted of me, a Skoda pick-up truck and a shed on the side of my mum's house in Brentford. Today Landscape Associates has 24 employees. I run the company as managing director and Oliver Barlow (director) oversees the maintenance side and creative direction of the business. Oliver has also been instrumental in implementing new company-wide systems and policies. Our maintenance manager, Yuri Buckeridge, takes care of the day to day running of the contracts. He has three team leaders Adrian, Megan and Scott overseeing five skilled operatives. Richie Pease, our contracts manager works with me running the projects. We have three foremen Mike, Maciej and Phil that Richie oversees. He deals with programmes and budgets, liaising with clients and designers. We have an office manager and an office assistant who take care of the day to day running of the business.
What type of training and development strategy does your business have?
We are very pro-active when it comes to training and development at Landscape Associates. We like to support individuals in whatever industry related training they feel would benefit them. Currently as a company we are working towards all our key staff training to a minimum of RHS Level 2, including the construction teams. It is important for us to remember what gardens are about even through the construction phase. Three members have undertaken apprenticeship schemes, one of them, Callum Gilfillian, went on to win the 30 under 30 award for his involvement in building a gold medal winning RHS Chelsea Flower Show garden.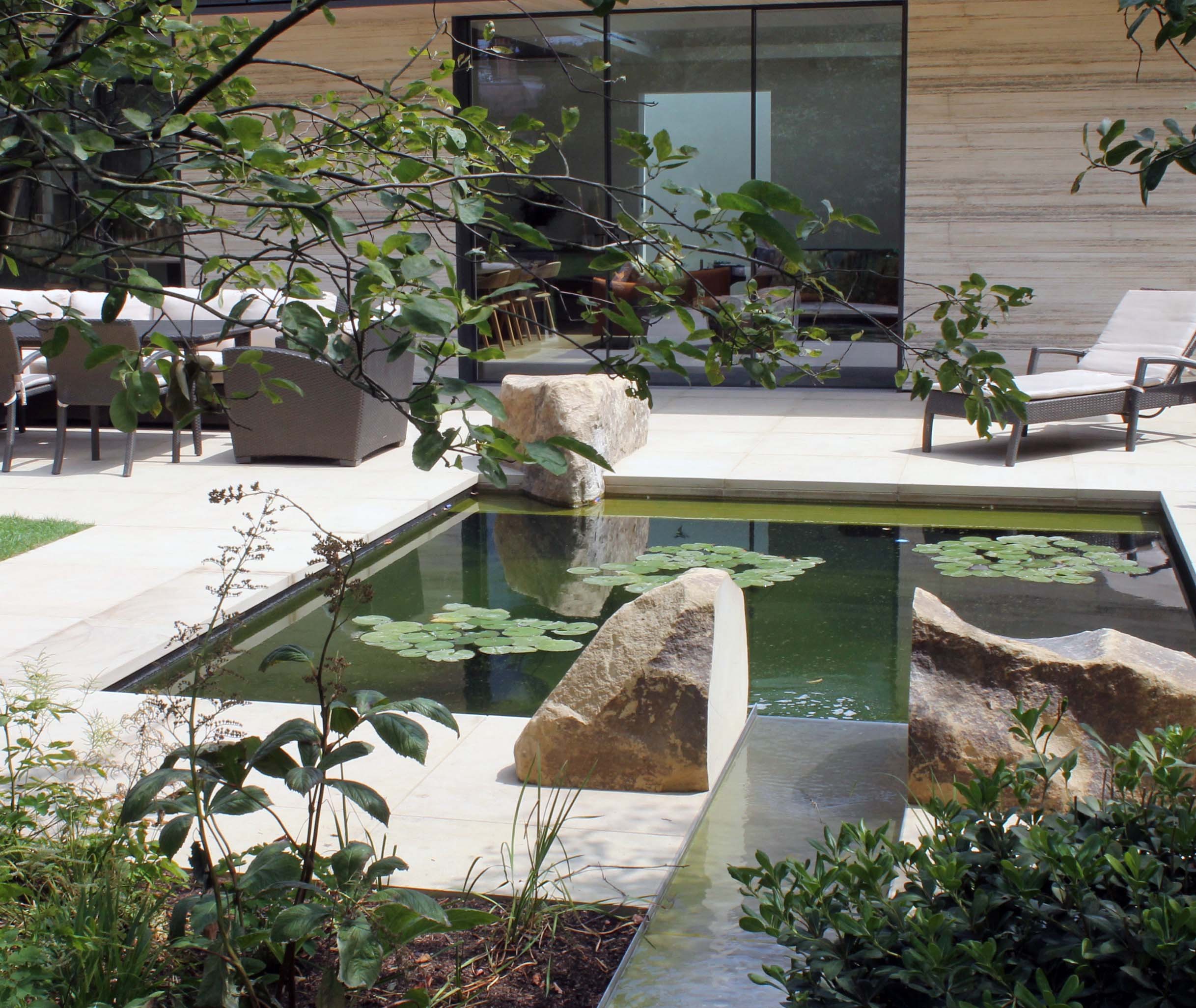 Article originally published in Pro landscaper magazine, November 2018