Go Nuts for HortAid
On Sunday 30th September, the team at Landscape Associates tackled the UK's most iconic muddy obstacle course in aid of Perennial, raising more than £2,000.00 for the charity.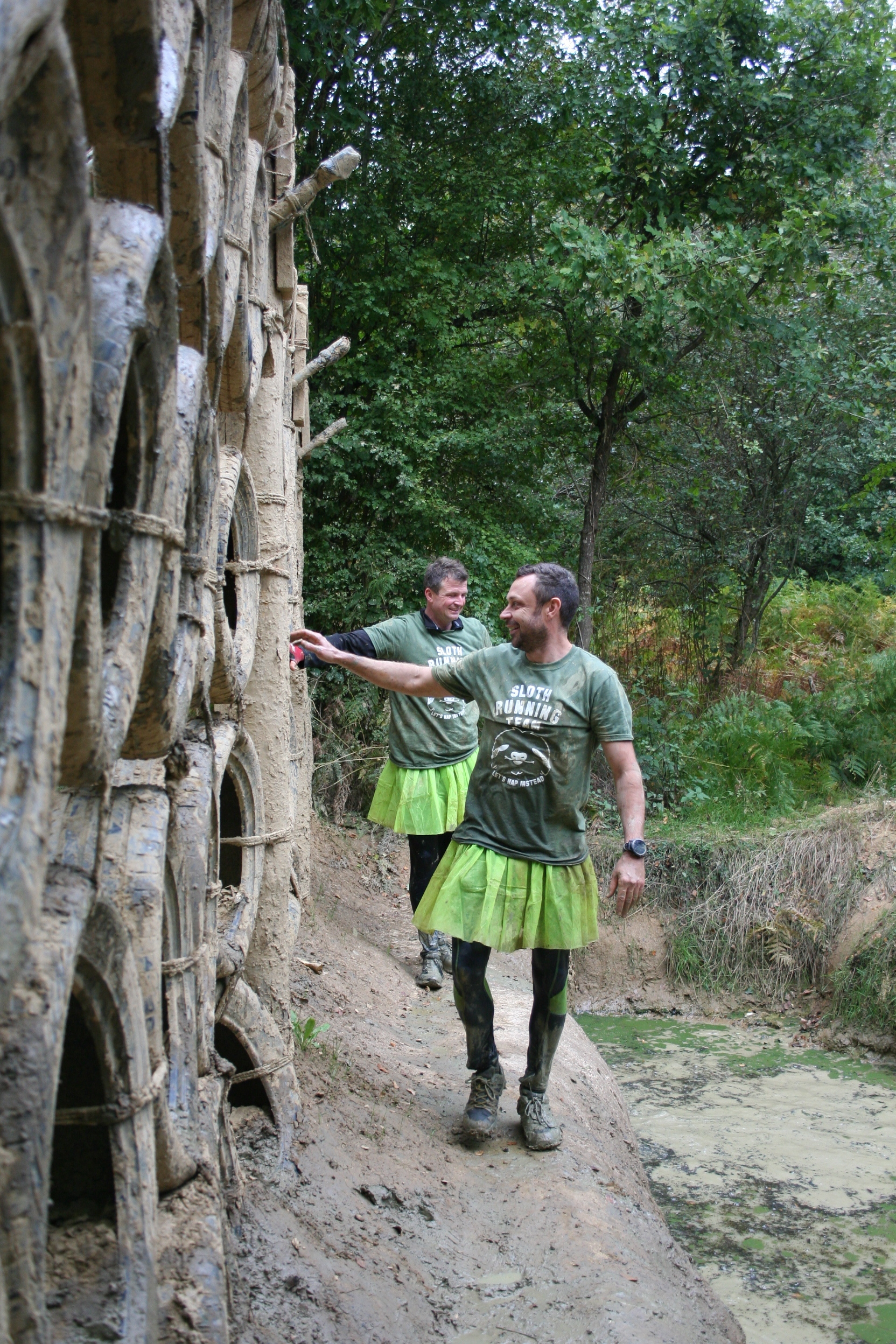 Richard and Maciej about to tackle the tyre wall!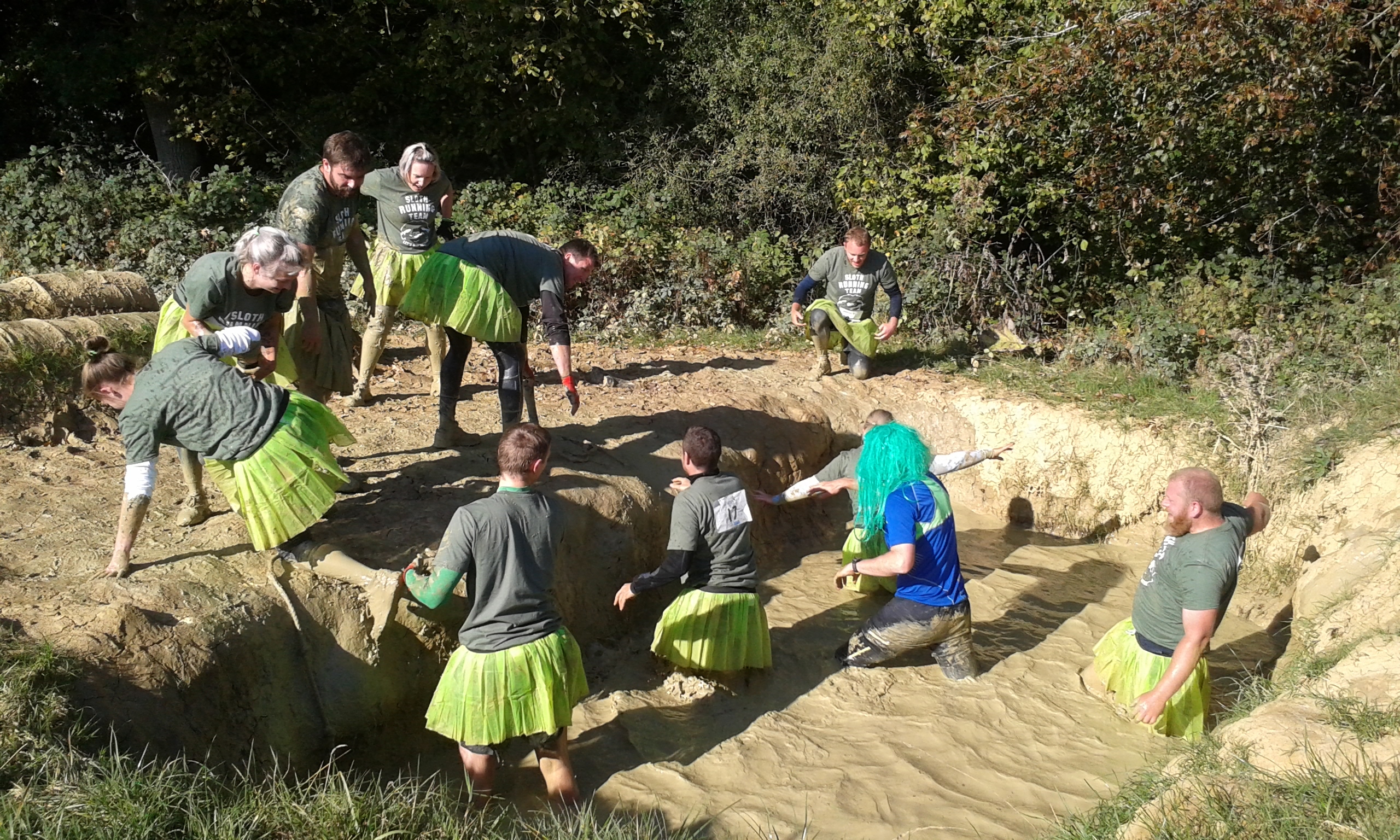 The whole team working together to get through the mud ditches!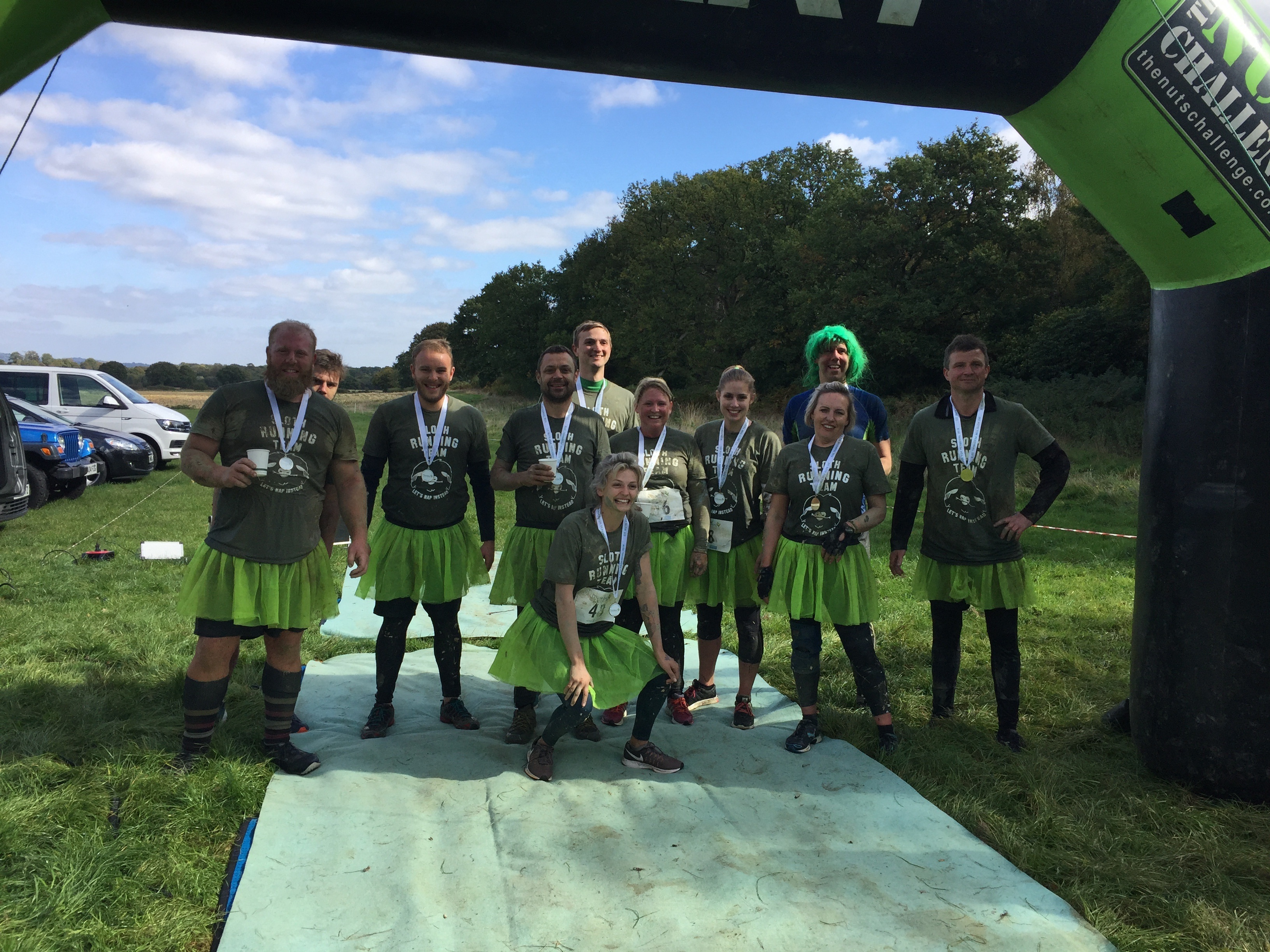 We completed the course, in under two hours, crossing the line with all team members present.